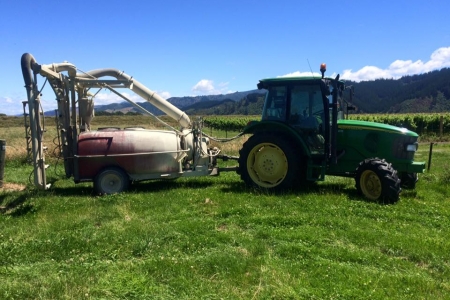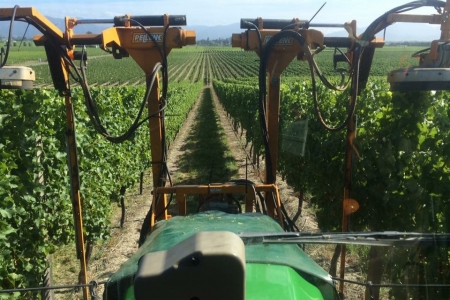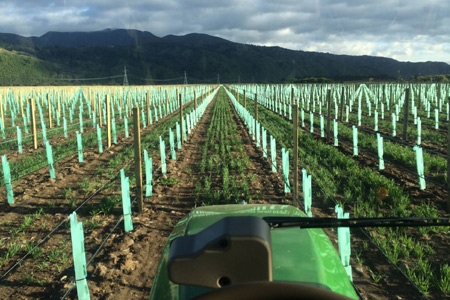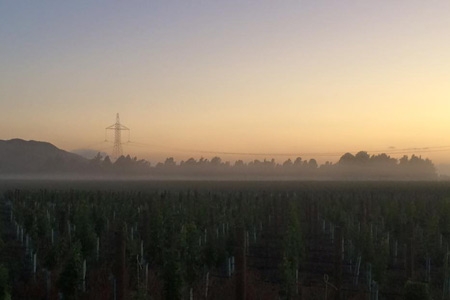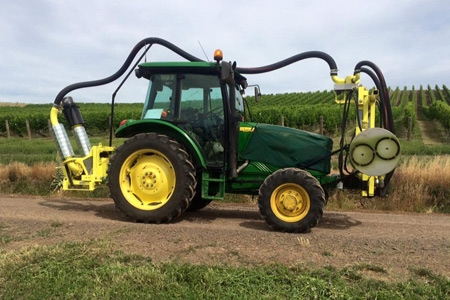 Who are we?
Practical Vineyard Solutions Ltd is a locally owned and operated family viticultural contracting business run by Brian and Kathy Wells. We offer a range of services in the Marlborough region.
Brian has over 30 years' experience in Marlborough's viticultural industry covering all aspects from owner/operated vineyards to large scale corporate vineyards.
Kathy has a background in accountancy and manages the administration side of the company.
What can we do for you?
A well-run vineyard can save you both time and money. We will work with you to ensure your vineyard is running at optimum efficiency and profitability, enhancing your crop yields and vineyard health.
We offer a comprehensive range of technical, management and contract service options. See more about the specific ways we can help you, below, in our "Services" section.